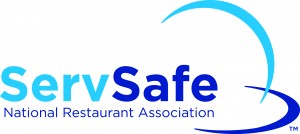 Chefs Helping Chefs offers regularly scheduled ServSafe® refresher and certification services. Please view the schedule below.
Address:
One Fat Frog Restaurant Equipment
2416 Sand Lake Road
Orlando, FL
32809
US Map and Directions
Available Spaces: 12
For on-site training, a minimum attendance of six is required and can be scheduled directly by emailing chefrotz@gmail.com.